Pavlovich Coachlines
With vehicles based out of Auckland and Hamilton, for us it's not only transport – it's our passion! With a strong focus on safety, vehicle quality and outstanding service, our passionate and helpful drivers will ensure your journey is not only a safe one but also a delight for your staff and students alike.
Top quality, cost effective transport through the REN network.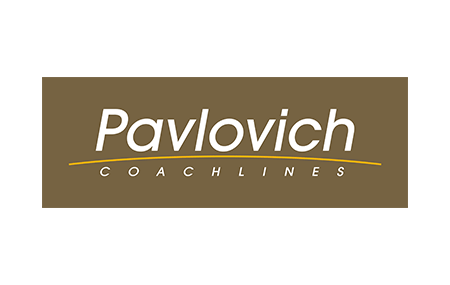 NCEA Levels
This assessment task allows students to collect information on the urban pattern of Tourism during a visit to tourist attractions and activities in Rotorua.
Top