Keswick Christian Camp
Welcome to Keswick Christian Camp, where you will find a great location, fabulous food and excellent accommodation…
Keswick sleeps 257 people on beds and bunks, in a total of 42 rooms, cabins and units. We are an excellent venue for school camps, youth and adult seminars and for business and church conferences. This is a place to develop good relationships, work co-operatively and most importantly…to create memories!
We are located in a tranquil setting on the shores of Lake Rotorua on the outskirts of Rotorua city. Keswick Christian Camp is the first Christian camp in New Zealand to be Qualmarked.  Meals make a very important contribution to the overall camp experience and so Keswick has gone that extra mile to ensure you and your people are catered for with the very best.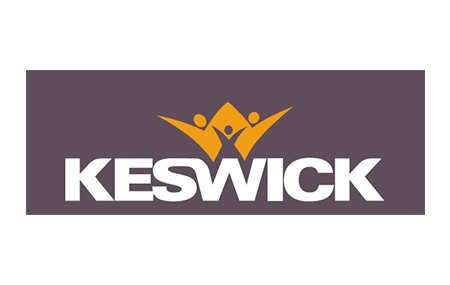 NCEA Levels
This assessment task allows students to collect information on the urban pattern of Tourism during a visit to tourist attractions and activities in Rotorua.
Image Gallery
Top