The Backyard Inn
The Backyard Inn is a unique accommodation complex in the heart of wondrous Rotorua. LET US LOOK AFTER YOUR GROUP!
We are the group specialists and have been providing warm hospitality for over 30 years. The Backyard Inn formerly Kiwipaka is a mix of dorm & chalet accommodation ideal for groups.  We have a hot pool on site, a café & bar, with four acres right in the heart of Rotorua. Check out our new "STAY N DINE" packages making looking after your group a breeze, as they will be well fed and rested.
The Backyard Inn reception is now open until 10:00pm with Watchdog Security making regular visit throughout the night.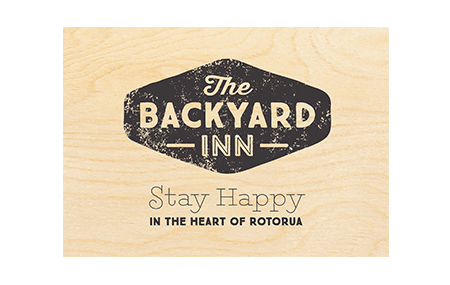 NCEA Levels
This assessment task allows students to collect information on the urban pattern of Tourism during a visit to tourist attractions and activities in Rotorua.
Top